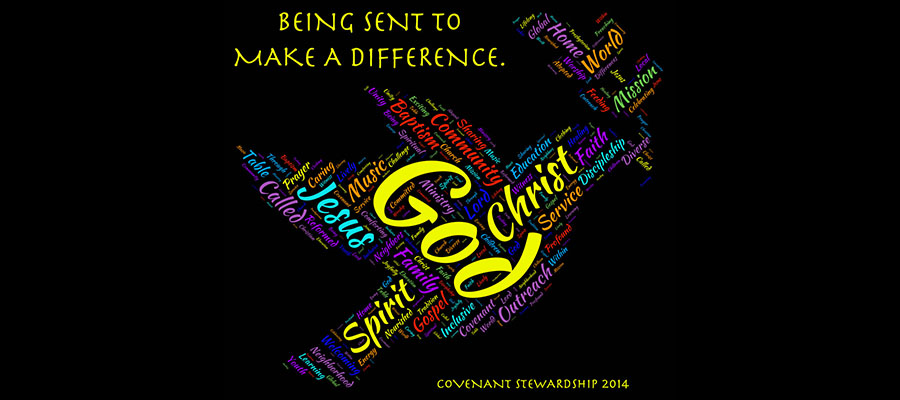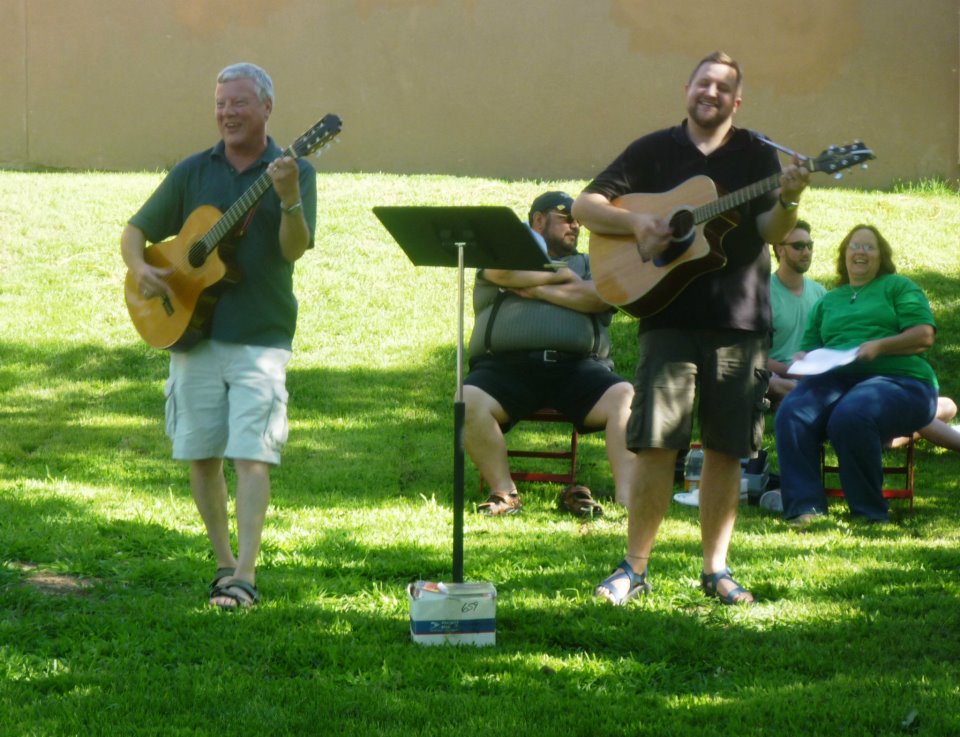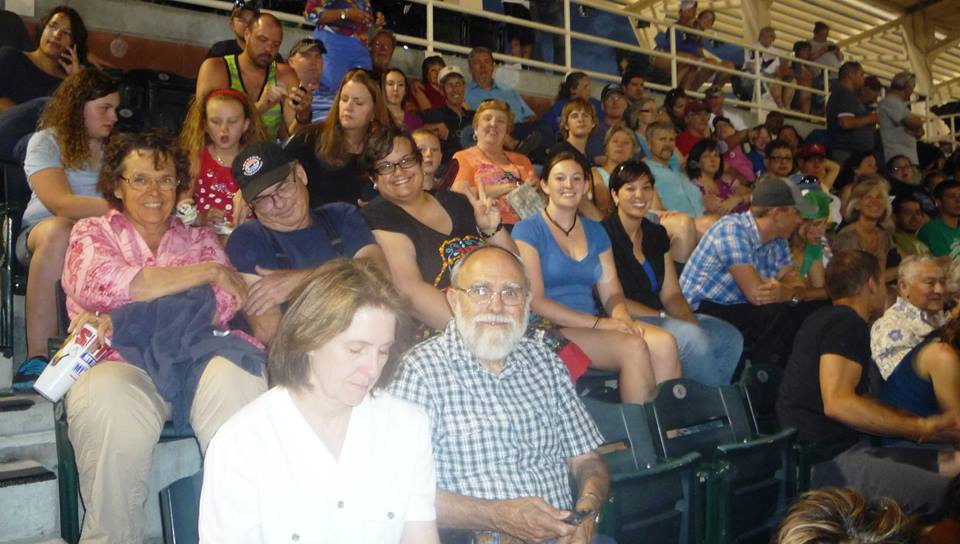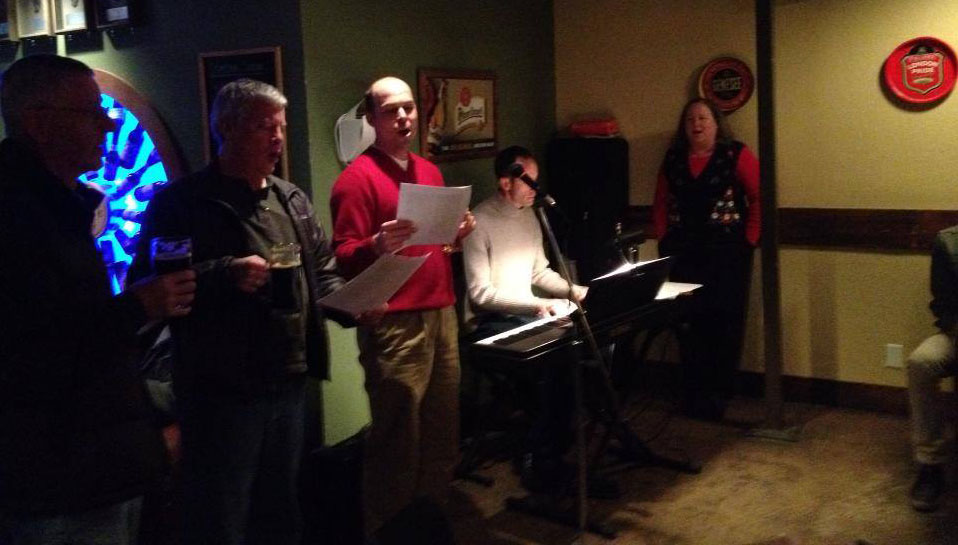 Welcome to Covenant Presbyterian Church!

How good and pleasant it is when covenant kin dwell together in unity. (Ps. 133:1)
Who We Are
Adopted into the family of God
through the Covenant of Baptism,
the members of Covenant Presbyterian Church
joyfully witness for Jesus Christ
within the Reformed Christian tradition.

Nourished at the Lord's table,
we delight in
lively worship and preaching,
rich and varied music,
energy from our youth and children's programs,
the challenge of lifelong learning,
and our profound caring for one another.

We are committed
to being a spiritual home for the diverse community that surrounds our church;
to reaching out to local and global neighbors by educating, feeding, clothing, and comforting those in need of a healing touch;
and to being a welcoming and inclusive community of faith, celebrating our differences through our unity in Christ.

Sunday Worship Schedule
9:00 Choir rehearsal
9:30 Worship
10:45 Fellowship
10:45 Covenant Voices rehearsal
11:00 Sunday school for all ages
11:00-1:30 Youth Group
11:45 Children/Youth Music